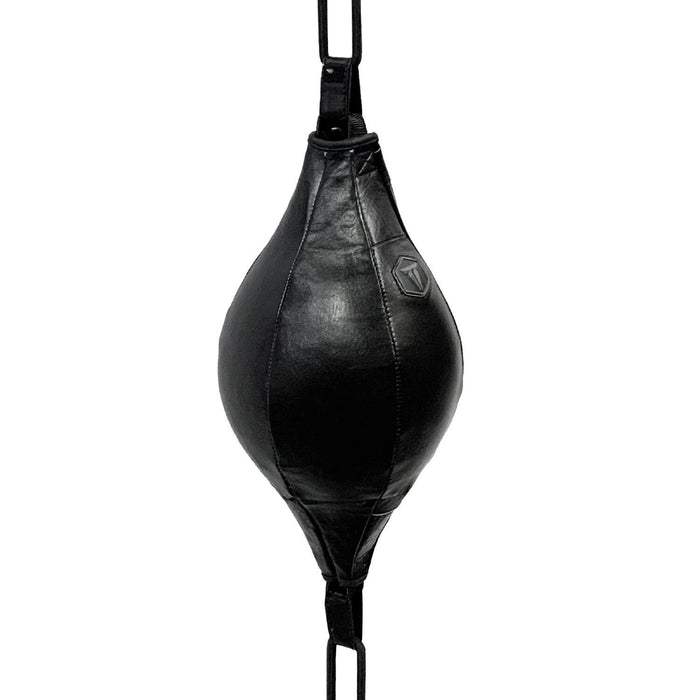 Facility Series Double End Bag
Original price
$79.99
-
Original price
$79.99
Shaped to provide easy targeting so you can land every punch
For the professional athlete or the enthusiast, the Double End Bag is an essential training tool, providing a dynamic and challenging workout to enhance speed precision and coordination in any regimen.
QUALITY: The Throwdown Double End Bag is made with Genuine Cow hide leather and built with a custom premium air-filled latex bladder, providing a quick, consistent rebound with superior durability.
EFFETIVE: The Double End Bag provides an excellent cardiovascular workout with rapid movement and punches to promote endurance, stamina, and calorie burn while promoting various combat sports.
VERSITILE: There are multiple training options available with the use of the Double End Bag, primarily focused on punching, dodging and weaving drills to develop effective combat techniques.
Technical Specs: Bungee loops and adjustable nylon straps. Zipper closure. 7" x 14"